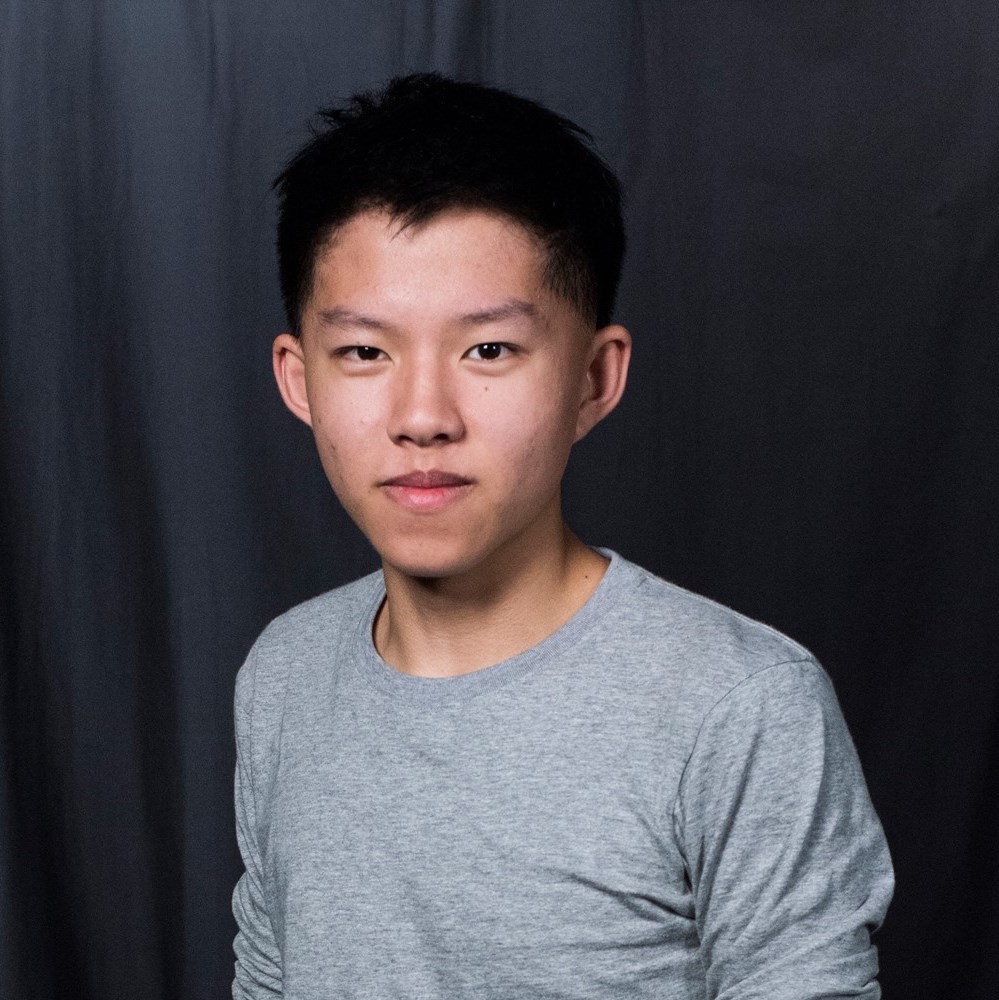 Xiaoyang Kao
Hello, my name is Xiao. This website is a collection of projects I have worked on, little tricks I have found to be useful, and just general blog posts.
I graduated from Taipei American School in 2015 and then studied electrical engineering at the University of Illinois-Urbana Champaign. A semester later in the spring of 2016, I took a semester-leave back to Taipei to work on a sports media startup. My areas of expertise include hardware development, visual design for live events, live video production, streaming technologies, cloud technologies, and backend web development. This site has relevant blog posts and articles for each area.
In my free time, I love to ride bikes, go camping, listen to all kinds of music, play golf, do some woodworking, and some home improvement projects. I am a big follower of professional road cycling, F1, golf, and some baseball. I also love to go to music festivals!
Shoot me an email or leave a comment to contact me.