Laser Cut Project Boxes and T-Slot Joints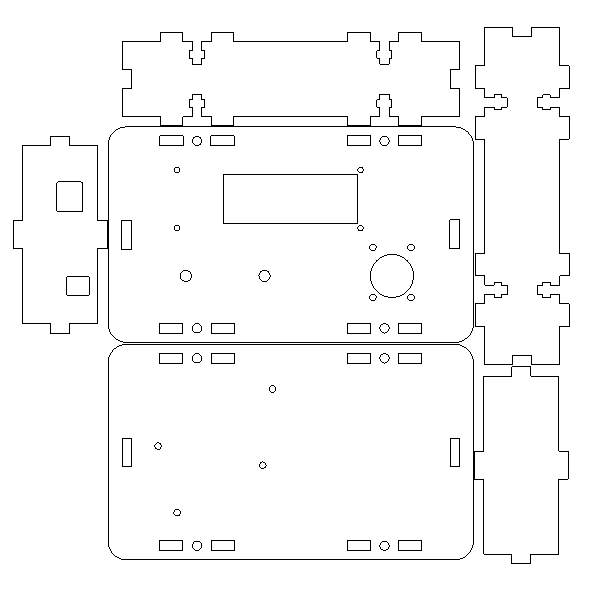 Creating a three dimensional object from a flat sheet of material is the idea behind cutting boxes on laser cutters. IKEA does this with their flatpack furniture, which is assembled together by the user. My room-automator project needs a custom enclosure, so I designed a box in Rhino and cut it out on the school laser cutter.

To hold the thing together, I used t-slot joints. These are interlocking mortise-and-tenon joints paired with a M5 bolt and a hex nut. M5 bolts were ideal because the thickness of the plywood I used was also 5mm.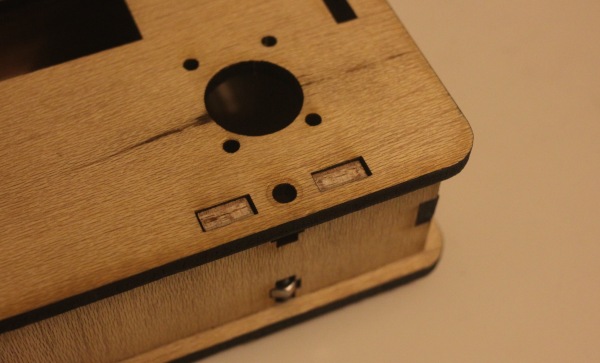 High resolution photos available on Picasa.