Eagle Library for Custom Footprints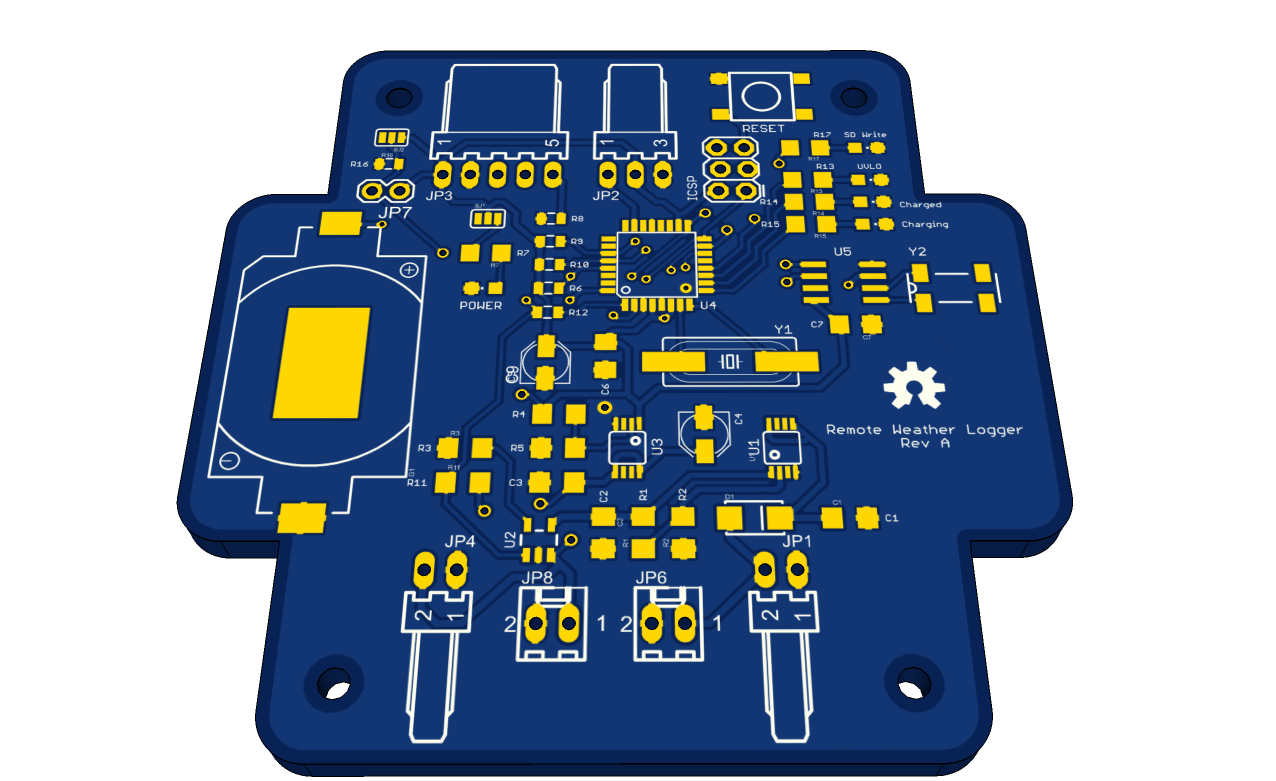 Eagle is the CAD package I use for my schematics and pcbs. Their libraries are probably the most comprehensive of all the free packages out there, but sometimes there are part layouts I need that aren't available.
This library contains parts that I have used in my projects. Most of them are rather specific and obscure components (like the MBI5026), but i'm going to post it anyway because it might save someone else time.
parts
74HC154-DIP24
ARDUINO_PRO_MINI_OUTLINE
ATMEGA328-TQFP32-08
CR2032-HOLDER
DS1307-SOIC8
J ST-2.54 MM
LED_STRIP
LT1962EM58
LTC4054-4.2 SOT23-5
MBI5026-DIP24
MOMENTARYSWTTCH
SERIAL_LCD_16X2
download
Download XYKlib.lbr on my github page.